SUBMIT
SUBMIT YOUR ADVERTISEMENT / CLASSIFIEDS/ PAYMENT INFO

Please send us your Advertisements/ Classifieds / Payment Info.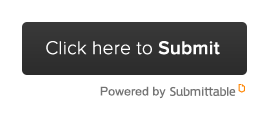 Tell Us Your Story. We'll Tell The World
Please send us your event Photo / Video. We will publish in our

hi INDiA Print Editions of East Coast and Midwest, also we will publish photo gallery of your event on our website www.hiindia.com
Please send us copy right free photo / video. hi INDiA will hold all rights to publish contain provided by you.